Search
Product of the Day
Pro RX Cloverleaf 5.8Ghz Long edition
Dispatched within:
7 working days
add to wish list
* - Field mandatory
3.9091
Vendor: -
Product code:
92_20170514075835
Description
Cloverleaf (SPW) antenna with long cable

4 lobe cloverleaf RX antenna is circularly polarized antenna.  Cable length is about 13cm.
This is good choice as gogle RX antenna.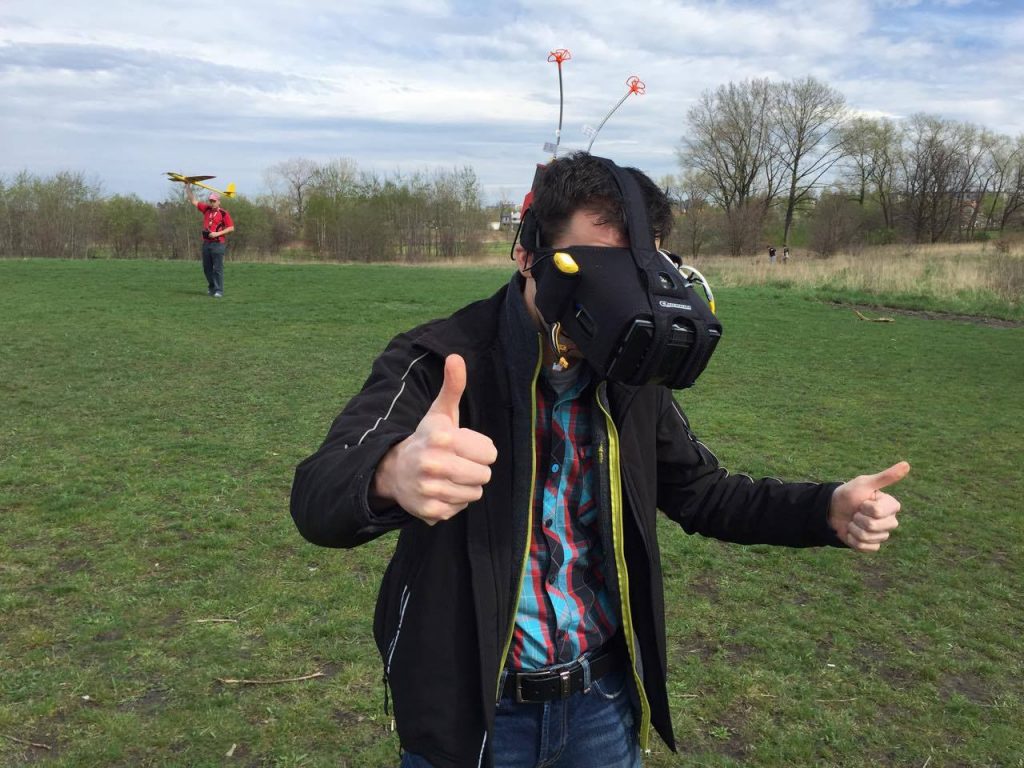 On this antenna we are using high quality RG402 cables (mainly made by Belden or Suhner).
Specification of  4 lobe cloverleaf antenna:
Bandwidth: 5640-5950 MHz
Omnidirectional antenna.
Gain: ~2 dBi
Cable length: ~13cm
Antenna conductor: 1mm silver covered pure copper
Polarisation: RHCP - Right Hand Circular Polarisation
vSWR: lower than 1.3
Connector: SMA or RP-SMA
Weight of antenna: ~6g
Product reviews (3)
Language / język
Choose shop languange / wybierz język.
Currency / waluta
Choose your currency / wybierz walutę